A fruit-vegetable smoothie can be very delicious, especially as a good solution for those who do not like the best idea to chew green. Because they contain a lot of nutrients, they are excellent for the control of appetite.

For breakfast or lunch, prepare a delicious smoothie. So you daily consume an incredible amount of vitamins, minerals, and fiber, easily regulate appetite and take care of your health.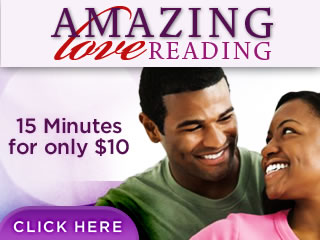 Basis (each) smoothies
Liquid
Milk add some very important vitamins and minerals such as vitamin A, D, E as well as calcium, magnesium, and potassium.
Those who are from different, mainly for health reasons, prefer to avoid milk, you can easily use milk substitutes or freshly squeezed fruit juice (eg. Apple, orange). Even coconut water is excellent.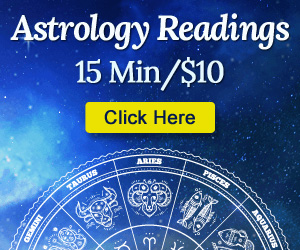 Protein
Proteins are the basic building blocks of our body and are important both for regeneration and for the immune system. Smoothie can be enhanced with Greek yogurt or whey protein powder.

Healthy fats
Fats will take care of more energy and help the body absorb vitamins. Into smoothie add two tablespoons of foods that contain healthy fats, for example, avocado, seeds, nuts.
Carbohydrates and fiber
Use any fruit. Really hot raspberries and blueberries, which are in addition to any other body of useful substances, including less sugar. They are the right thing to stimulate the metabolism and quickly satisfy their hunger.
And vegetables. Above all, spinach and cucumbers, because their mild flavor can be easily coated.
Two tasty idea
First put yogurt into the mixer, followed by the other ingredients, which have been previously cut into small pieces. Add enough liquid to the density of the smoothie suit your taste.

Smoothie good morning
You will need:
170 g fat-free Greek yogurt
1/2 cup mango
1/2 cup pineapple
1 frozen banana
2 tablespoons of flax seed
On the portion of approximately 368 calories, 22 g protein, 60 g carbohydrate, 7 g fat (0.9 g saturated), 9 g of fiber.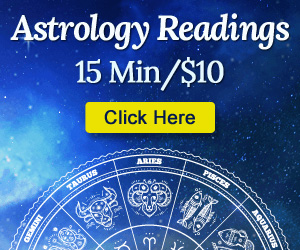 Spinach smoothie
You will need:
170 g fat-free Greek yogurt
2 cups chopped spinach
1ripepear(peeled and cut into chunks)
15clusters(white or red)
2 tablespoons chopped avocado
1 to2 tablespoons freshly squeezed lime juice
On the portion of approximately 316 calories, 21 g protein, 52 g carbohydrate, 6 g fat (0.9 g saturated), 9 g of fiber.