OnePlus 5 specifications
Confirmed specs

[table id=1 /]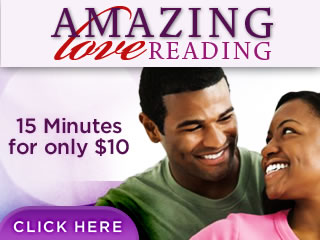 The price in the US for the OnePlus 5 has been tipped lots of times and the latest tip is made on $510 for the 6GB Ram with inbuilt 64 GB of storage and $589. For the 8GB ram and 128GB storage. The launching in the US is about to happen at 12:00 PM EDT, 20th June.
The prices in Europe have been tipped at about 550 euros– respectively.
Specifications of the phone: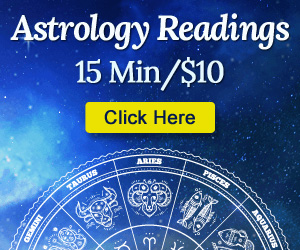 What's confirmed by the company are that the powering of the phone is arranged with Qualcomm Snapdragon 835 SoC and with a 2.3 GHz top clock speed.

A horizontal dual camera of 20 megapixels and 16 megapixels respectively, along with a camera built together with DxO; a 5.5 inch full HD display and a QHD display with color accuracy from the DCI-P3 range are also confirmed officially.
The battery of 3300mAh and an NFC 5.0 Bluetooth is another asset that together with the design very similar to the one of iPhone 7 plus seems like a top combination.

The design will sport a front-facing sensor. OnePlus is also known as the slimmest smartphone from this company, and all of this information are pretty much revealed at the TV ads recently.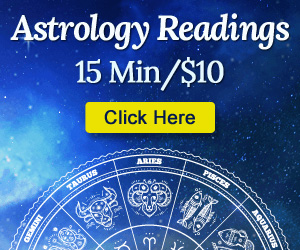 The customer service of OnePlus 5
A video released on Youtube just a few days before launching the phone commercially, the customer service enabled the fans a preview of the phone before even getting a chance to buy it.
The video has almost 4 million views and the satisfaction of the customers is about 86% which is a big satisfaction for the team.
The Net Promoter score of OnePlus 5 is 74%.
A free pick and drop facility, a quick and reliable repair and checking the costs of each part of the phone is all been organized before even launching the phone.
As the Verge informed from official sources – the phone doesn't have enough resources to create a bezel-less phone and concentrated on designing a phone with a camera that is a good rivalry in the phone industry.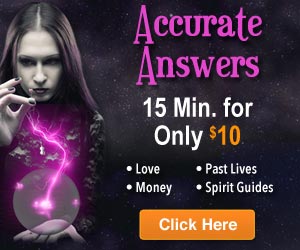 As for the camera, the company revealed that the dual-camera system definitely has the highest resolution on the market so far.
A portrait mode is available and the 80% of success achieved in the optics part is thanks to the software.
Looking forward to the launch and hoping the customers will get the phone as described, maybe even better?
Source: Gadgets360
Live event: 12:00 PM EDT, 20th June