Zika virus is a potentially dangerous virus spread by the bite of an infected mosquito. The virus was discovered in the forties of last century in Africa but is currently active in the territory of South America. For most people, does not leave any consequences, and even sometimes no symptoms, but can be very dangerous for pregnant women, and the baby in the stomach.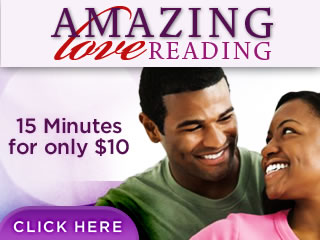 The United States warned pregnant women to avoid travel in 14 countries including Brazil due to the appearance of Zika virus, which is associated with various disorders in newborns. The warning refers to Brazil, Colombia, El Salvador, French Guiana, Guatemala, Haiti, Honduras, Martinique, Mexico, Panama, Paraguay, Suriname, Venezuela and Puerto Rico.
[adsense]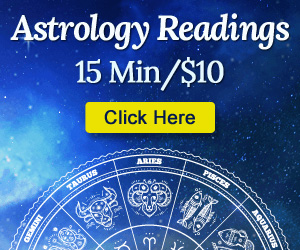 Despite the fact that Europe began to spread panic about Zika virus, in which the World Health Organization warned last year, our experts say there is no cause for panic since the virus is transmitted exclusively mosquito bites.

Why is the Zika virus dangerous during pregnancy?
The World Health Organization says the virus during an epidemic in French Polynesia (2013) and Brazil (2015) noticed the potential neurological and auto-immune complications.

Health agencies in Brazil have identified a link between the increased number of infections Zika virus and rare neurological disorder in infants, called microcephaly.
Because of it, children are born with abnormally small heads (head circumference less than 32 cm) and severe disabilities, which may be fatal. In Brazil, nearly 4,000 children born with brain damage, after the virus was discovered in May 2015. Authorities in Brazil have even advised women not to get pregnant in 2016, until the settlement of problems with the epidemic.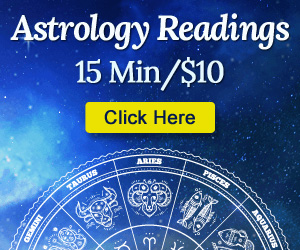 How is the virus transmitted?
Zika virus is transmitted to humans' bite of infected Aedes mosquito. It is the same mosquito that transmits dengue and yellow fever. A mosquito becomes infected as soon as the drink the blood of a person having Zika virus becomes contagious. These mosquitoes usually bite during the day and are very aggressive.
[adsense1]
The virus may be transmitted from mother to child in the following situations:
– During birth, if the mother is infected with the virus before birth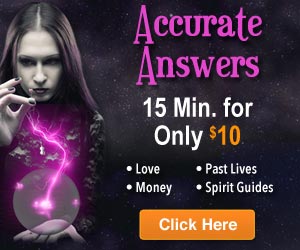 -during pregnancy, when the virus passes from mother to fetus
Breastfeeding does not represent a risk for transmitting the virus from mother to child so that even those mothers who confirmed the presence of the virus encouraged to breastfeed their babies.
Transfusions and sexual contact:
Confirmed by a single case of infection through blood transfusion and sexual contact.
Choose some of our healthy smoothie recipes and stay away from Zika virus.