The crush of bursting-ripe berries—strawberries, blackberries, then dusty, sweet blueberries — alongside the season's creamy mangoes and succulent peaches motivate months of cold, satisfying smoothies. Be that as it May, then the cold hits, and all of a sudden a beverage tart with pineapple and a month's frozen berries feels all wrong.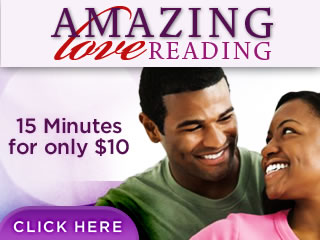 In spite of the fact that mid-year has asserted some claim on the smoothie, winter is a flawless time to reevaluate your go-to ingredients—and look outside the cooler for fresh fruits in season now and make extraordinary healthy smoothie recipes.
Made with every seasonal ingredient, these smoothies make even a snow day taste sweet.
Persimmon Citrus Smoothie
Fixings: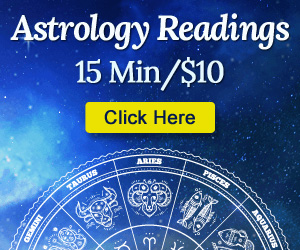 3/4 glass coconut or cashew milk
1 ripe persimmon, flesh scooped out
1/2 Valencia orange, peeled and cut into pieces
1 tablespoon coconut oil or coconut butter
1 tablespoon gluten free rolled oats
1 tablespoon freshly grated ginger
1/2 tablespoon freshly grated turmeric
Directions: Blend all fixings together until smooth.

Cinnamon Fig Smoothie
Fixings:
1 glass water
1 tablespoon almond butter
1 pear cored
3 tablespoon hemp seeds
3 fresh or dried figs
a bit of ginger
1/4 tablespoon ground cinnamon
Directions: Blend all fixings together until smooth.

Baked Apple and Turmeric Smoothie
Fixings:
turmeric root
2 tart apples
Juice of 1/2 lemon
1 tablespoon rice syrup
1 glass purified water
1/4 glass oat flakes
1 tablespoon almond butter
ginger root
Pumpkin seeds, to sprinkle
How to make it: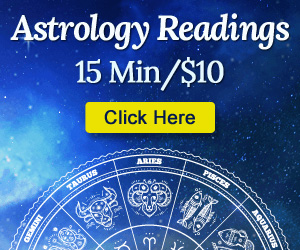 Preheat oven to 375 degrees.
Cut apples in pieces, peel on, and lay them on a cookie sheet. Add turmeric, lemon juice, and rice syrup. Cook for 25–30 minutes or until lightly golden.
Placed everything in a blender. Add water, oats, almond butter, and ginger, and mix until smooth. Add pretty much water to taste.
Sprinkle with pumpkin seeds and enjoy while still warm.