Probably two of the most popular fruit trees come in a mix of delicacy and sensational smoothie.

Preparation: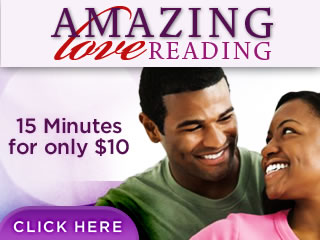 Clean and cut into smaller pieces strawberries and put them in blender.
Raspberries mash and puree through a strainer. Puree (raspberry), add to strawberries
Pour the milk, yogurt, extract and mix all together. Pour into chilled glasses. After drizzle of honey in a circle over this healthy smoothie. Decorate with mint leaves and serve immediately.
Ingredients:
This is great healthy smoothie recipe from raspberry and strawberry, also you can find many healthy recipes on our website Piedfeed.com.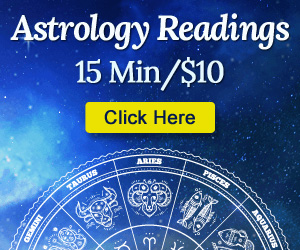 1 cup raspberries
1/2 cup strawberries
1 cup low-fat yogurt
1 cup milk
2-3 tablespoons honey
teaspoon almond extract(optional)