Ingredients:
[adsense]

½ cups pitted cherries
¾ cups of juice from aloe vera
½ cups of cranberry juice
¼ cups fresh lime juice
1 tablespoon honey

Preparation:
Stir cherries and honey in a bowl. Add cranberry juice, Aloe Vera and lime mix well. Pour one cup of the mixture into a shaker and add ice. Then close it and vortex until the outside of the shaker becomes icy, or about 30 seconds. Cocktail arranges the cups and repeats the process with the remaining material.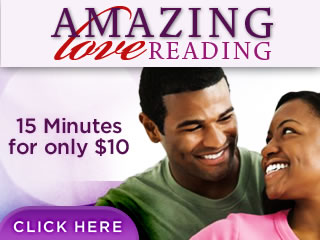 More on http://bloggerofhealth.com/seasonal-healthy-smoothie-recipes/