Green smoothie obsession has achieved an unsurpassed high. With the advantages of stacking up on veggie-filled goodness, it is truly nothing unexpected.

We are discussing expanded energy, milder, more energetic skin and obviously, better general health. The main drawback is that once we observe that flawless, heavenly mix, we tend to stick to it.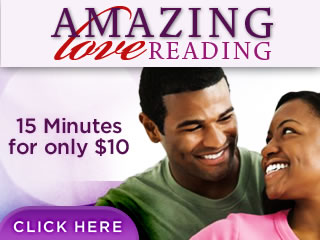 So what about a delightful and healthy recipe to spice things up? Today we're giving you a radical better approach to tasting the greens. This coconut kale smoothie recipe is a decorating mix with a fascinating turn.
The ingredients you need to make this smoothie: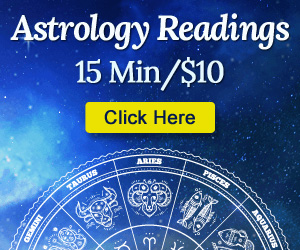 ½ glasses green kale
1 glass unsweetened coconut or almond milk
1 tablespoon unsweetened coconut flakes
1 little banana, beforehand frozen
¼ glass fresh or frozen pineapple
¼ glass fresh or frozen mango
1 teaspoon powdered or fresh ginger
¼ teaspoon cardamom
1 scoop vanilla fit protein (optional)
Directions on how to do it:

Add kale and coconut milk to the blender. In case you are not utilizing a fast blender, de-stem kale first. Mix for a couple of minutes to guaranteeing kale is totally separated and smooth.
Add remaining fixings to the blender and keep on blending until smooth. Serve and appreciate!
How astonishing is this mix of coconut and kale? That little dash of ginger and cardamom include a pleasant layer of sophistication and unimaginable health advantages as well. Both of these flavors contain mitigating properties and advance assimilation. Do not hesitate to blend things up by utilizing coconut water rather than milk or baby coconut meat rather than coconut flakes.