Congratulation Beyonce, Jay-Z and big sister Blue Ivy. ?????

The small Beyonce and Jay-Z, a.k.a the Carter family has recently grown to five member family. E! News confirmed that Beyonce gave birth to twins after the famous Hollywood couple was seen at a hospital in the LA area.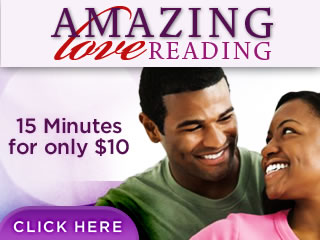 According to various sources – the genders of the two babies are still not revealed, but a woman entering the same hospital is seen on Friday with blue balloons and pink and blue bouquet of flowers with tags "Baby Girl" and "Baby Boy" This woman was photographed at the hospital with a clear "B&J" writing attached on an envelope, a day after Jay-Z and the 5-year-old daughter entered this Las Angeles hospital.
The famous couple revealed the twin pregnancy in February this year.
Photos of the diva were posted on her official Instagram profile and this was a true sensation and a big surprise for their fans.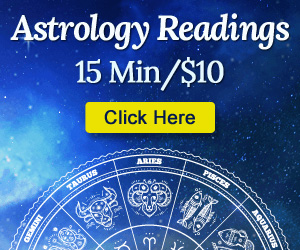 The photo-shoot contained half-nude photographs and at this attractive photos with flowers all over her lingerie.

The statement under the photos was pretty emotional: "We would like to share our love and happiness.
We have been blessed two times over. We are incredibly grateful that our family will be growing by two and we thank you for your good wishes. – The Carters."

Her mom, Tina Knowles Lawson took the chance to express her happiness and excitement about her future grandchildren and she wrote:
"Wow, I don't have the keep the secret anymore. I am so happy God is so good twin blessings."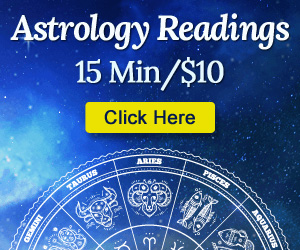 Bey didn't keep the secret that she and Jay were planning on growing their family for years. The famous pop star shared her thoughts on the impact of children on her life and her view on motherhood and at an interview published at the Elle magazine, she said that all she wants is her daughter to be healthy and happy and to eventually reach her dreams. Another thing she noted is here awareness about giving her daughter everything she needs for a life-success and the problems this parenting behavior may cause to her child.
Blue Ivy, the first Carter's daughter was born in 2012 on 7th of January and the photos that captured her kissing her mother's belly showed that she is totally ready for being the big sister of her two siblings.
Congratulations to the joy and happiness of the big Carter's family.